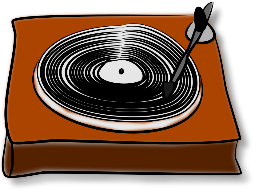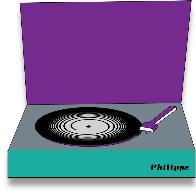 We deal in all genres and music styles and have an extensive stock, not all of which can be displayed in our shop.
If you are looking for something specific please contact us and we will check our offsite stock as well. We also buy records.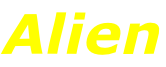 Pop, 70s - present
Artists such as David Bowie, Madonna, Michael Jackson and Bruce Springsteen can be found in this section, as well as supergroups like Abba, Slade, T Rex, Status Quo and The Police. This section covers the period from the 70s right up until the present day, so you can also find the likes of Busted, Paula Abdul, S Club 7 and Take That to name but a few.
UK Punk
UK Punk really took off in Britain amongst the disenfranchised working class in the 70s. You can find old school style British punk bands, like the Sex Pistols and the Damned in our UK Punk section. We also stock a range of vinyl from UK Punk acts from the 80s with the Oi and anarchist style punk bands such as the UK Subs and Crass. Other popular bands in this section include the Buzzcocks and the Clash.
Please note that solo artists are listed under their surname, ie: Cornwell, Hugh.