Delfryn Design
Web Design Services & Digital Photography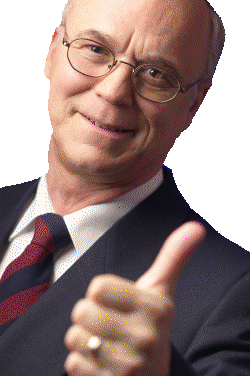 "97% of adults use the Internet"
national statistics office 2014
Wouldn't it be good to provide up to date Information for your clients?
Your web site can easily be updated to provide information on new products or the services you offer. Compared with leaflets or brochures, you web site is a living thing.
Is establishing trust something your business needs?
Perhaps the most important aspect of your web site is to establish that you are a person your customer or client will be confident to deal with. Your photograph and a little information about you and your business will inspire confidence.



Why use Delfryn Design for your web site?
Are you seeking standards that impress?
Your web site may be the first time a potential customer comes into contact with you. Creating a good experience is vital if you are to leave a favourable impression. We will create an eye catching and informative presentation that will attract new customers. (See testimonials).
Client care
We will establish an understanding of our clients' business, needs and aspirations. We are able to build a relationship with our clients and provide a personal service.
Location.
We operate with clients throughout North Wales, the English Midlands and the South West.
Cost
With typical cost of between £275 & £800, production and publication of your web site for one year can cost less than a single advertisement in a local newspaper. We offer value.
Grants
Grants towards the cost of your site may be available from your local authority (or in Wales, Cadwyn Clwyd) through small business promotion schemes. Call your local council office, or have a look at their web site where you should find some information on who to contact.
Our Promise
We offer a personal web design service and will work with you to create a site you are happy with. If after our best efforts you are not happy with your site you don't pay! (Domain registration costs excluded).

NEW for Motor Traders
A web site package that you can update yourself as stock changes. Ask for details.

£250
Your personal web page -
E-mail address and forwarding -
Your own .com domain name
Want to make
more money?
Put your Business Online with Delfryn Design!




Why you need a Web site
Do you wish to add prestige to your business?
Whatever the size of your business, customers or clients expect to find a web site where they can obtain information on the products or services you offer. A well designed web site will give necessary information, but most importantly it will establish the image your business deserves and raise its profile.
Delfryn Design is a member of the UK Web Design Association established to encourage and promote industry standards within the British web design sector.
"Helping small business owners attract more clients!"
Established in 2003, Delfryn Design provide small businesses with professional websites at affordable prices. Delfryn Design
Pentre Cilcain, Mold, CH7 5PF.